Luana Uluave


"My good friend and teaching colleague, Ken Wade, is now teaching driver's ed. I can promise you that Ken is the calmest, most unflappable, kindest human on the face of the earth to teach your teenager. If you have local kids needing driver's ed, I highly recommend this choice."
Amy Thornton Merrill


"Such a great experience with this driving school. They are very friendly and knowledgeable and make signing up for driving easy. I would highly recommend them."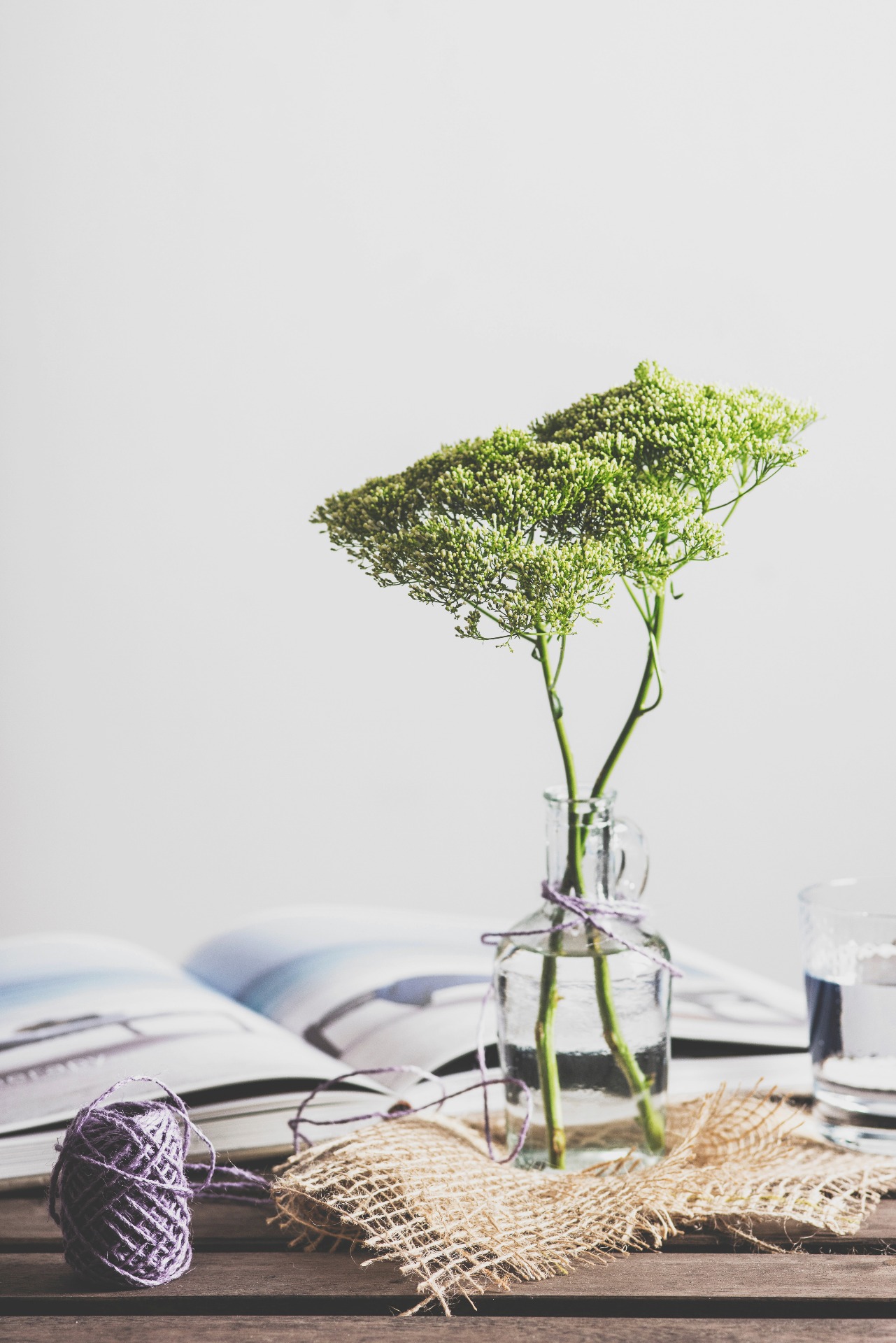 Charles Rosett
"If you're looking for a driving instructor, my colleague Ken Wade is your man. He knows how to communicate with teenagers, he's a proven coach, and he's honest and decent to boot."